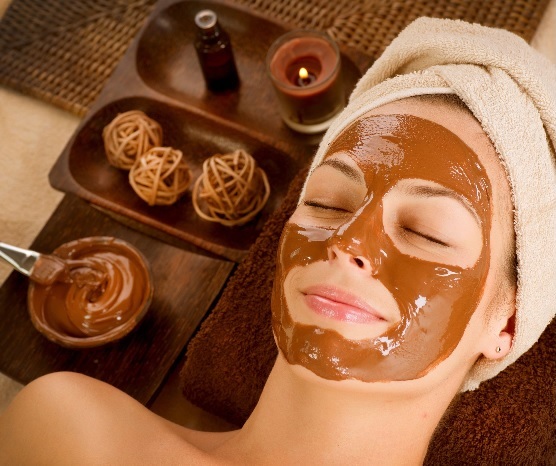 A facial designed to cleanse, exfoliate and re-texture every skin type. Relax with a face, hand and foot massage.
$65
European Deep Pore Cleansing
Renew your skin with a deep pore cleansing, followed by a professional exfoliation and customized mask, leaving your skin feeling and looking rejuvenated.
$85
This vitamin C/Enzyme enriched facial will exfoliate, and protect against free radical damage, Stimulate new collagen production, and help reduce pre-mature aging. This is a great treatment for firmness, toning and removing Impurities. $75
This correction, prevention and nutrition facial targets fine lines, wrinkles, loss of elasticity and dull, sallow skin. $90
Hydrating Facial with Ultrasound Therapy
Excellent Facial for deep cleansing, Skin Firming, Vitamins absorption, Hydration, and Awesome ability to maintain clear and pure skin. $95
4-Layer Facelift Treatment
This revolutionary 4-layer facelift will change the image of your skin in just one application. Vitamin C highly active enzymes speed up cellular turnover and brighten, tighten, and lighten your skin in just one treatment.
$75
This treatment includes additional treatment products, mild exfoliation with Rejuvenator, extraction time, High Frequency – an electrical modality used to fight bacteria and finishing with our advanced LED Light Therapy, which kills bacteria and promotes healing. $95
Oxygen Therapy/ O2 Lift Facial
This luxurious oxygen skin care treatment infuses oxygen, plant-derived stem cells, peptides and a high concentration of enzymatic botanicals into the skin leaving it luminous, refreshed and rejuvenated. $120